An Outsider's Sojourn II (The Journey Continues)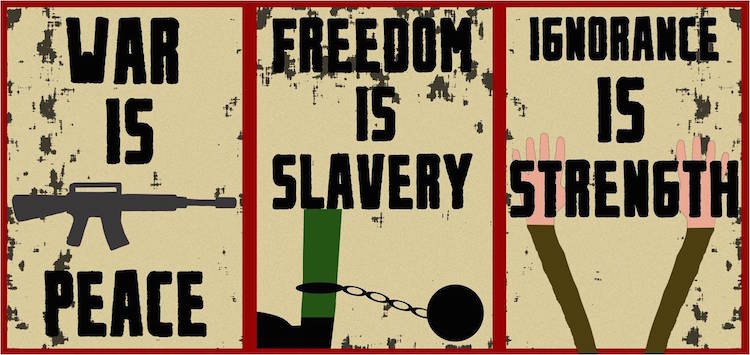 Image: http://www.themillenniumreport.com
It's getting to the point where I can find little I agree with, when it comes to the alt-news sites. There are a few of these sites I have already dropped from my blog (follow-list) and bookmarks, and it appears there are going to be even more dropped in the very near future.
I am posting a small portion of the following article, because its author appears to be either unaware and flawed in her reasoning, or she has written this piece to covertly serve the very system/order she claims to stand against (the elite-swine system/order):
You Realize The Universal Basic Income Is Feudalism, Right?
By Daisy Luther
What does the future hold for average people?
Feudalism.
And they'll welcome it with open arms, convinced that they are embracing a smart, fair system that eliminates poverty. The greed, entitlement, and lack of ambition that seems inherent in many…
View original post 1,060 more words