Nwo Report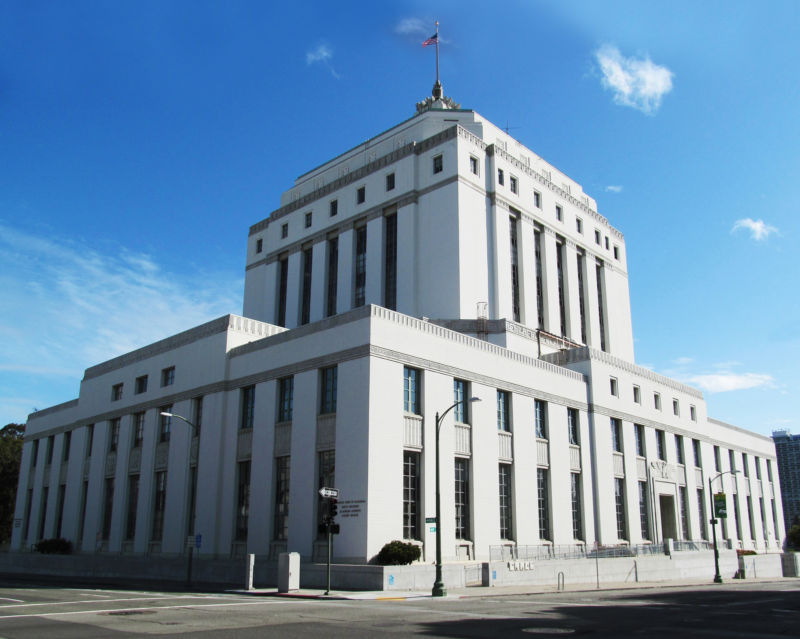 Cyrus Farivar
OAKLAND, Calif.—A local judge has ruled against the Alameda County Public Defender's demands to revise, and possibly even halt, usage of a flawed case management software that is in use here and in many other counties nationwide.
As Ars reported in December 2016, the Alameda County Superior Court switched from a decades-old courtroom management software to a much more modern one on August 1, 2016. Known as Odyssey Court Manager, the new management software is made by Tyler Technologies.
However, since then, the public defender's office has filed approximately 2,000 motions informing the court that, due to its buggy software, many of its clients have been forced to serve unnecessary jail time, be improperly arrested, or even wrongly registered as sex offenders. As recently as this month, the Portland Press Herald reported on similar difficulties in Maine.
View original post 593 more words