Nwo Report
Class action accuses operating system of causing hard drive failures and other problems.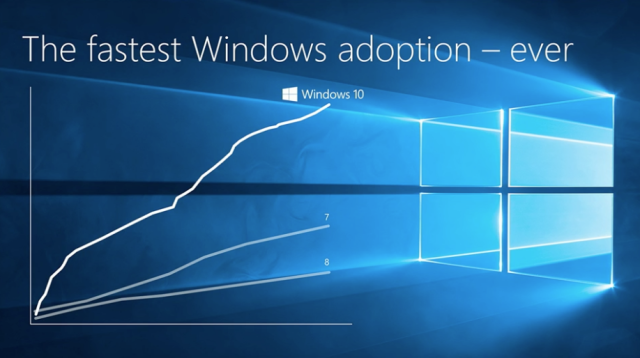 Peter Bright –
Unhappy Windows 10 users in Illinois are taking Microsoft to court, claiming that problems caused by the Windows 10 upgrade show that it was negligently designed, that Microsoft fraudulently failed to disclose its defects, and that the upgrade is unfit for purpose.
In a break from tradition, Microsoft offered Windows 10 as a free upgrade to Windows 7 and 8.1 for the first year of its release. This unusual offer was matched with a set of increasingly aggressive promotions within Windows itself. In the early days of the upgrade offer, there were even some users reporting that it installed automatically.
Three plaintiffs claim specific harm was caused by the operating system. Stephanie Watson claims that Windows 10 installed without her choosing to accept it. The upgrade destroyed some data, caused such harm…
View original post 364 more words