Nwo Report
The device also records everything in the room prior to you using the wake word. When you use the wake word, according to Amazon, the audio stream includes a fraction of a second of audio before the wake word, and closes once your question or request has been processed.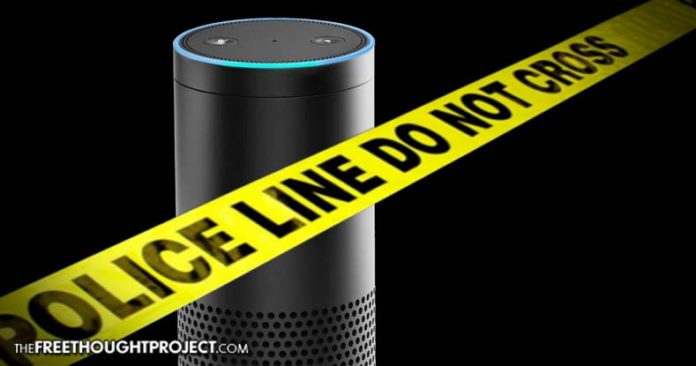 Amazon Echo is a hands-free smart speaker with voice control access. The device connects to the Alexa–an artificial intelligence personal assistant for playing music, provide information, news, sports and other activities.
However, privacy activists have sounded the alarm on this Amazon smart device for some time now. Activists suspected the United Sates government via its spy agencies have been using the device to spy on citizens.
To confirm that the device is being used as a spying tool, anti-government corruption investigators revealed that Amazon…
View original post 857 more words