Nwo Report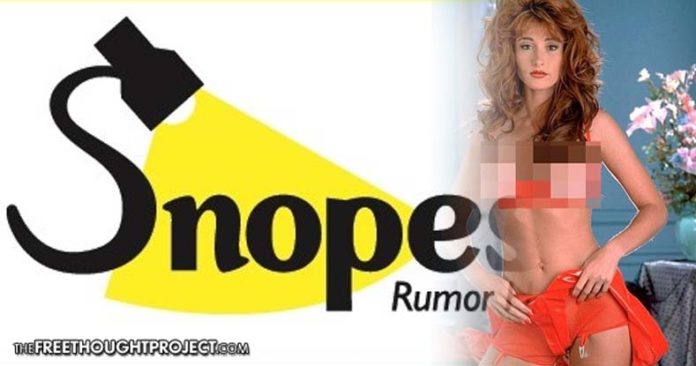 Amando Flavio
Snopes.com claims to be a reference online tool covering urban legends, internet rumors, and which also fact-checks alternative news on the internet. In fact, Snopes describes alternative news networks on the internet as questionable.
It considers all news items that appear on the mainstream media as the only truth. Despite the numerous erroneous and propaganda news items disseminated by the mainstream media, CNN, BBC, Fox News among others, Snopes has never 'fact-checked' them. Snopes' attention has always leaned toward alternative outlets.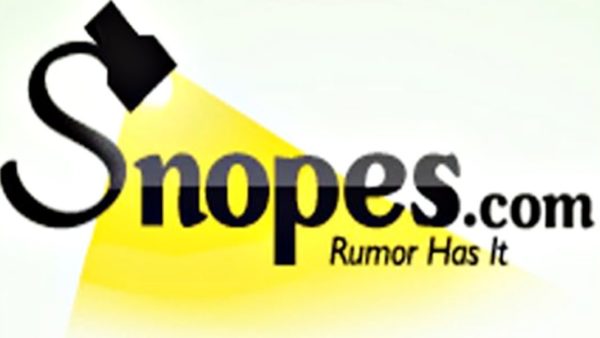 In an attempt to suppress and discredit dissenting views expressed by alternative news outlets on the internet, Facebook plans to hire Snopes as one of its so-called arbiters to authenticate news items shared by alternative outlets on the social media giant. The others include ABC News, the Associated Press and Politifact.com.
However, the latest information emerging from the rank and file of Snopes would make you question the…
View original post 590 more words