Hwaairfan's Blog
Something Incredible Happens When You Start The Fibonacci Sequence With A 3*
This ratio can be witnessed in everything such as the human anatomy, plants, flowers, the universe itself and even successful companies are well known to use this ratio in the design of their products and logos.
By Luke Miller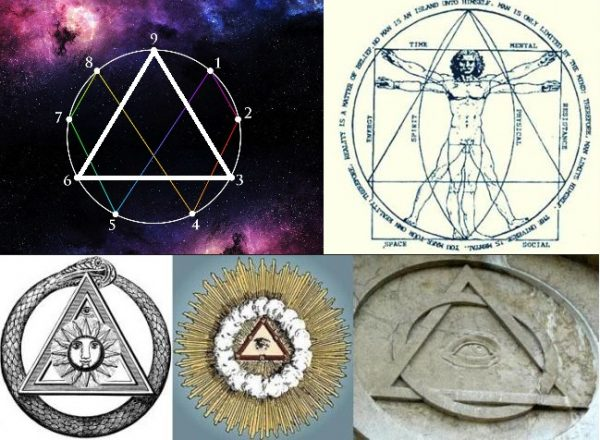 The fibonacci sequence is a number pattern which occurs when you start with 0 and 1, and continue to add the subsequent numbers. So-
0+1=1
1+1=2
1+2=3
2+3=5
3+5=8
And so on- so we are just adding the last 2 digits in the sequence. 0 1 1 2 3 5 8 13 21 34 55 89 144 and so on. What this does is (after the first few numbers in the sequence) is it creates a ratio close to 1.618- also known as the golden ratio.
This ratio can be witnessed in everything such as the human anatomy…
View original post 669 more words