Uprootedpalestinians's Blog
Iran releases report on Britain's human rights violations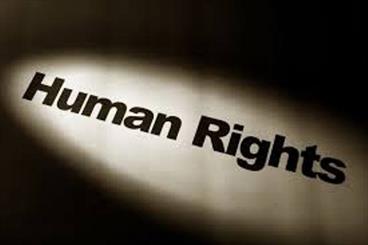 The second special report on Britain's human rights violations in 2014 was released here on Monday during a ceremony attended by experts in international law as well as the former Secretary of the Supreme National Security Council Saeed Jalili.
The University of Tehran hosted the ceremony held to unveil the report enumerating different cases of human rights violation in England in 2013 and 2014. Member of Iran's Expediency Council Saeed Jalili and Basij Organization's Deputy for International Affairs Ahmad Esfandiari attended the ceremony.
Developed by the International Center for Human Rights, the report is available in three languages Persian, Arabic and English; the first of these reports was unveiled in Iran in 2014.
Moreover, the first and second reports on the United States' human rights violations were also released in Iran in 2013 and 2014 and are now available on the website…
View original post 101 more words